Yueqing Daier Electron Co., Ltd. is a professional manufacturer in Yueqing, China. Yueqing is famous and ranked as "the city of electronics of China", so we share the best electronics resources and talents, and have excellent logistics chains too.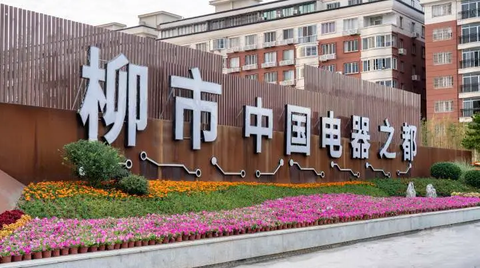 Since its establishment in 2003, We are engaged in producing 9 categories and about 2,000 models of rocker switches, push button switches, toggle switches, battery switches, circuit breakers, switch panels, indicator lights, USB chargers, Voltmeters, Cigarette lighter sockets/plugs, fuse blocks/holders, relay boxes, bus bars, Anderson Connectors and etc.
We are ISO9001 factory, Most of our products have passed safety certifications as CE, and made with RoHS compliant materials. We satisfy all our customers with advanced products, competitive prices, fast delivery and one-stop service. With a principle of being creative, advanced and honest, we are always improving our products and services to better satisfy you customers.
We believe it's our mission to boost our customer's need, and we will be your best choice!